24-10-2017
Its been a while since I wrote posts, because there was so much going on in my life.
But today everything stops, in the memory of the severely malnourished 35-day-old Samar Dofdaa.  She is just one of so many  Syrian children and adults who are suffering terrible tragedies since the beginning of the civil war in Syria. It is now over six years long, and no sign of an end.   As long as world war II.
It is incomprehensible, that children are starving just over the border and there is nothing I can do about it.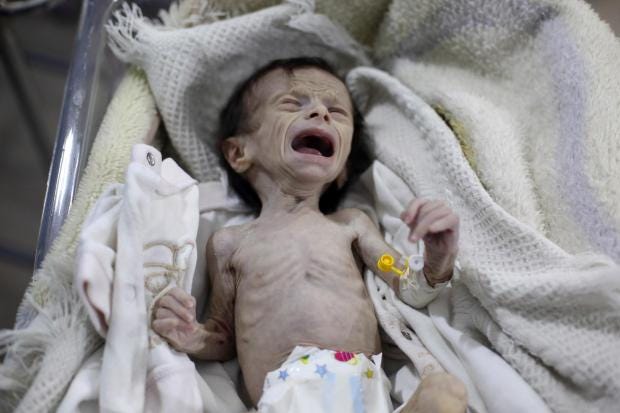 Heart breaking.
I wish governments would convince their citizens, that what happens 'far away' in Syria is the responsibility of  all nations.